Day 9
Tonight our most spider scared member got to sleep in a small "dog house" which was full of spiders. Congratulations Tezzi!
This is how a rockstar shaves.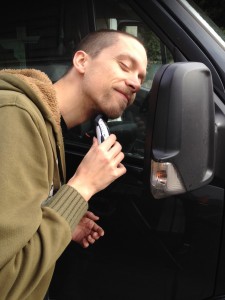 We reached Northampton and when we rolled in it was raining dogs! Actually it was the first day on this tour when we can taste the real english whether…but it didn't stop the bikers for coming to our show.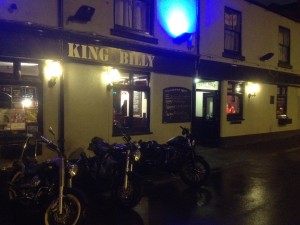 Tonight was great, we played on King Billys and we say thanks to Fueled Hate and Ultra Violet for sharing the stage with us, it was cool to see you rockin'. A special thanks to Fueled Hate that made this evening extra epic.
Day 10
Today we have the luxury to sleep on a hotel! When you're on tour you learn to appreciate the basic things in life….like a roof, a floor and water.
The venue was great and the show was live streamed so hopefully some of you guys who weren't there supported through the screen!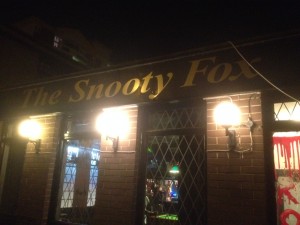 Day 11
Ready to hit the road to London!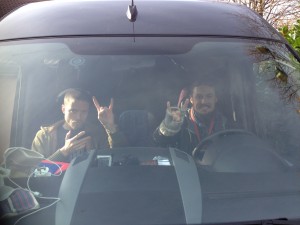 Traffic jams is an understatement. God damn what ques we sat in… In the end we had such a hurry so everything turned into a James Bond movie, some serious car action.
Halloween in London = spectacular! Thanks a lot all of you who were there, the other bands and Richard for having us at the Scream Lounge.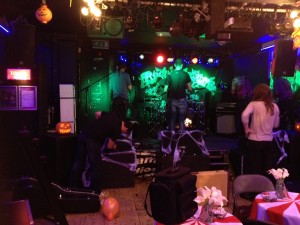 Day 12
Well we thought we would make a show in Doncaster today but it was cancelled. It really sucked. We tried to find some replacement venues but it didn't work out… Well well, shit happens. On the ferry to Calais and from there to Sweden!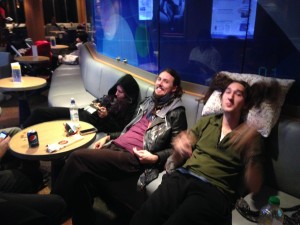 Day 13
One more day in the bus. We'll miss this bus when this tour is over.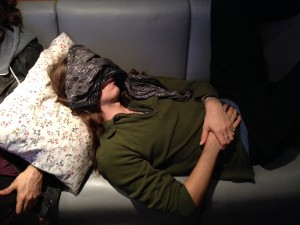 Day 14
And we're home! At 06.30 PM we reached a real bed. We will be zombies for a while now recharging for our tour final in Uppsala on friday.
Thank you UK for this tour. It was amazing, a great tour, great people, great feelings. See you in April! And thank you My Heart Is A Metronome for being awesome tour partners, it was a joy getting to know you.


/Gabbi & Mad Artwork